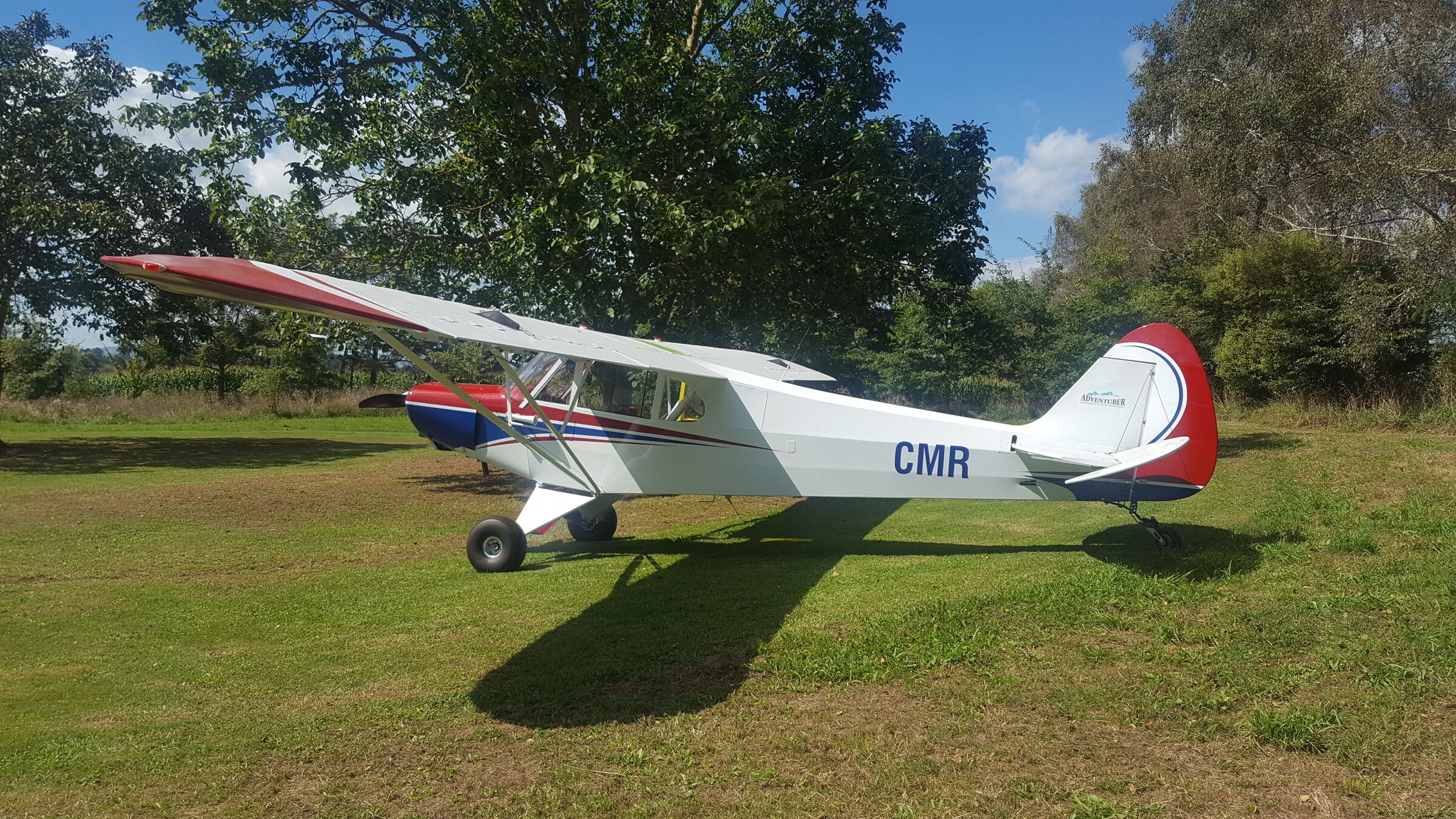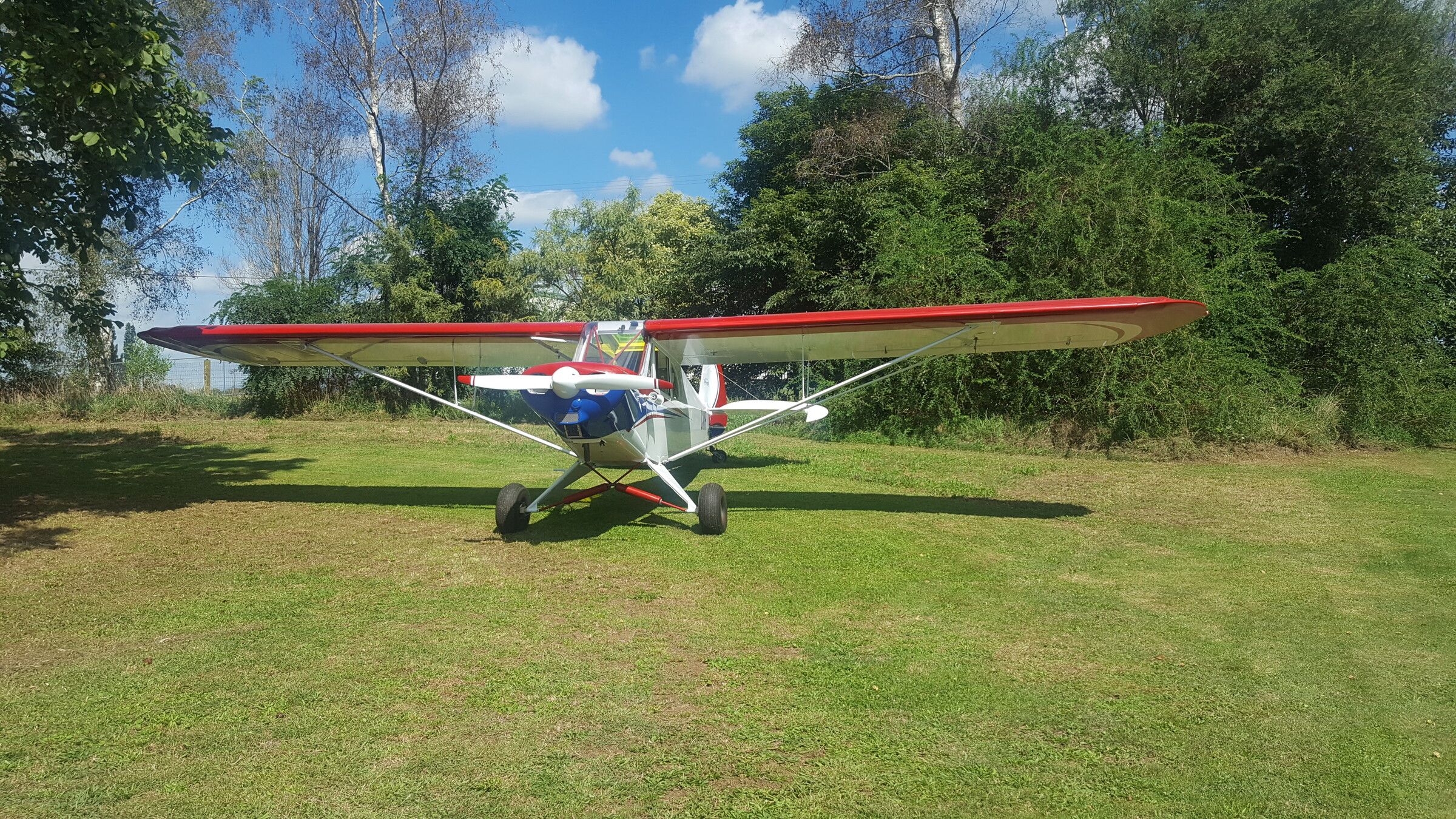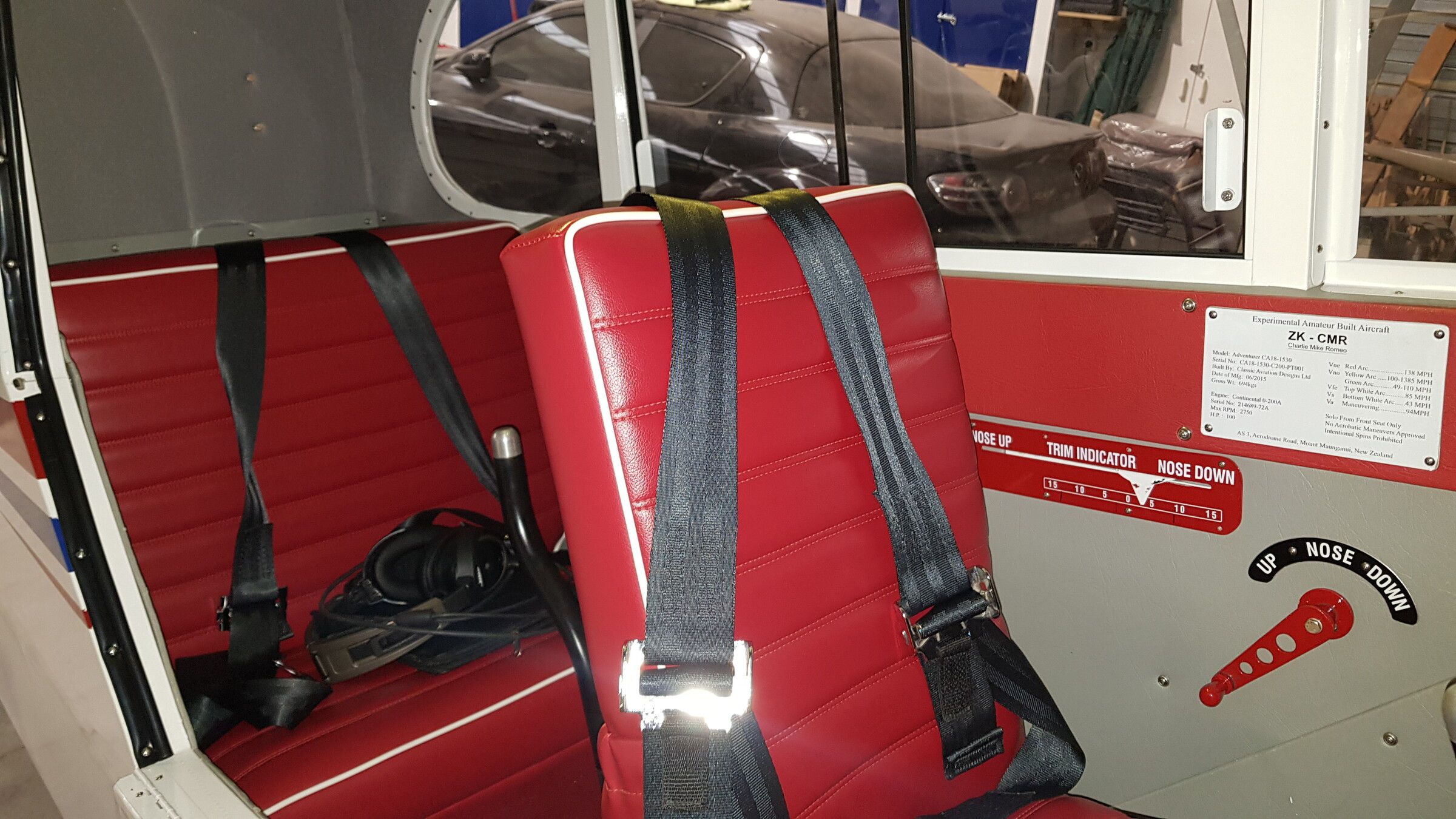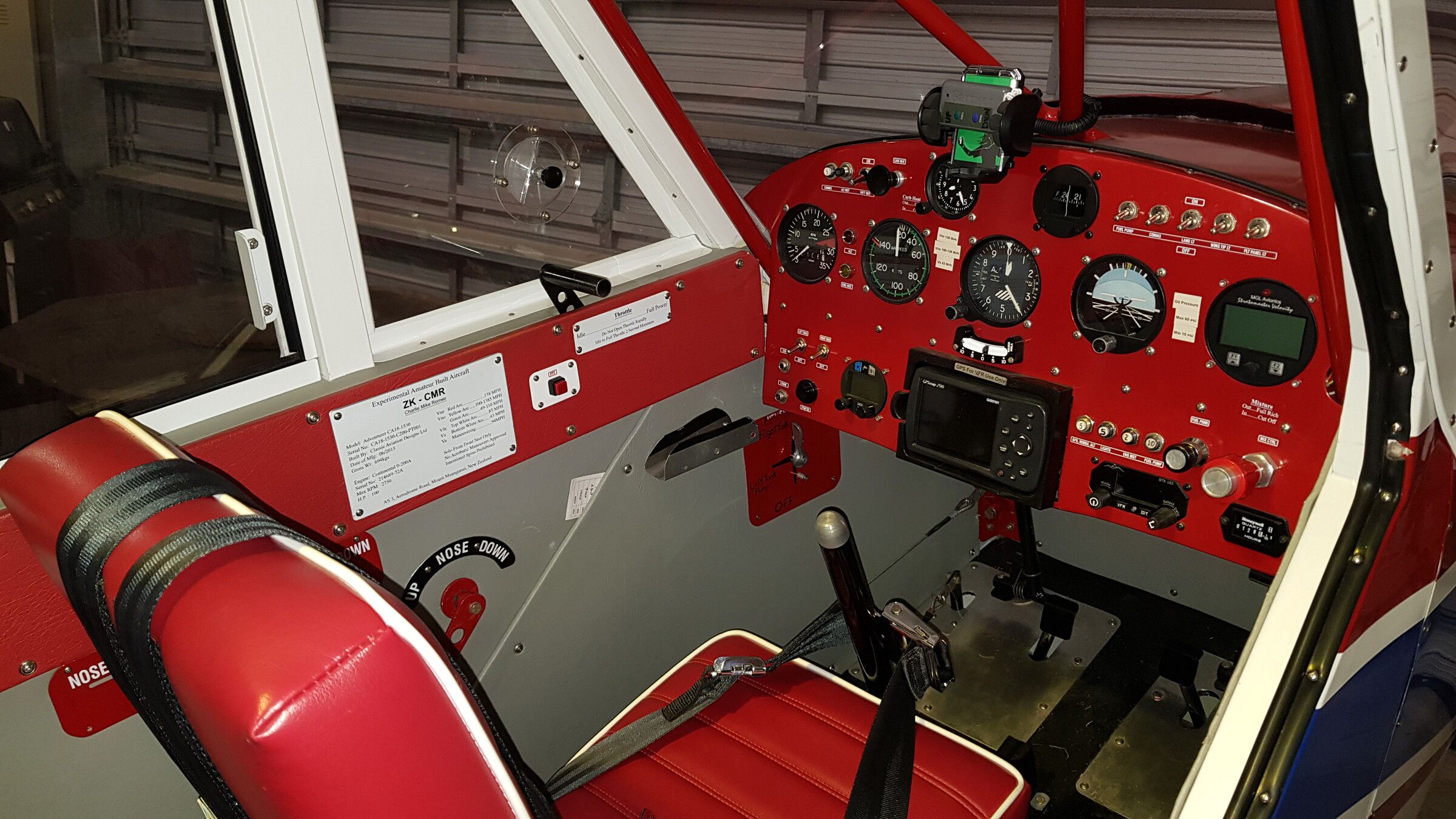 Adventurer CA18 Construction Plans
$498.00
Scratch build construction plans:
In this option you receive 30 x A1 construction sheets in PDF format,
each sheet is a stage of the construction process. These sheets
comprise a mixture of 2D, 3D drawings and written instructions.
You also receive full scale printable sheets in PDF format used to
construct fuselage sides, tail planes, ribs, etc on a 5.1 metre construction table.
DXF files of plywood, aluminum and 4140 plate components. If you have access to a CNC router and or water jet cutter use these files to create the G code, this will save huge amount of construction time. Or just print the sheets on paper stick them to the material and use them as a template to cut to.

Complimenting the A1 sheets is A3 detailed drawings of components and
areas that require more detail.

Photos of construction are included in this package.

Videos of the build are also available if required, some are free to view others require a one off purchase.
Cost for this package is $498.00 NZD

(Plus GST If sold within NZ)

SKU: 10000