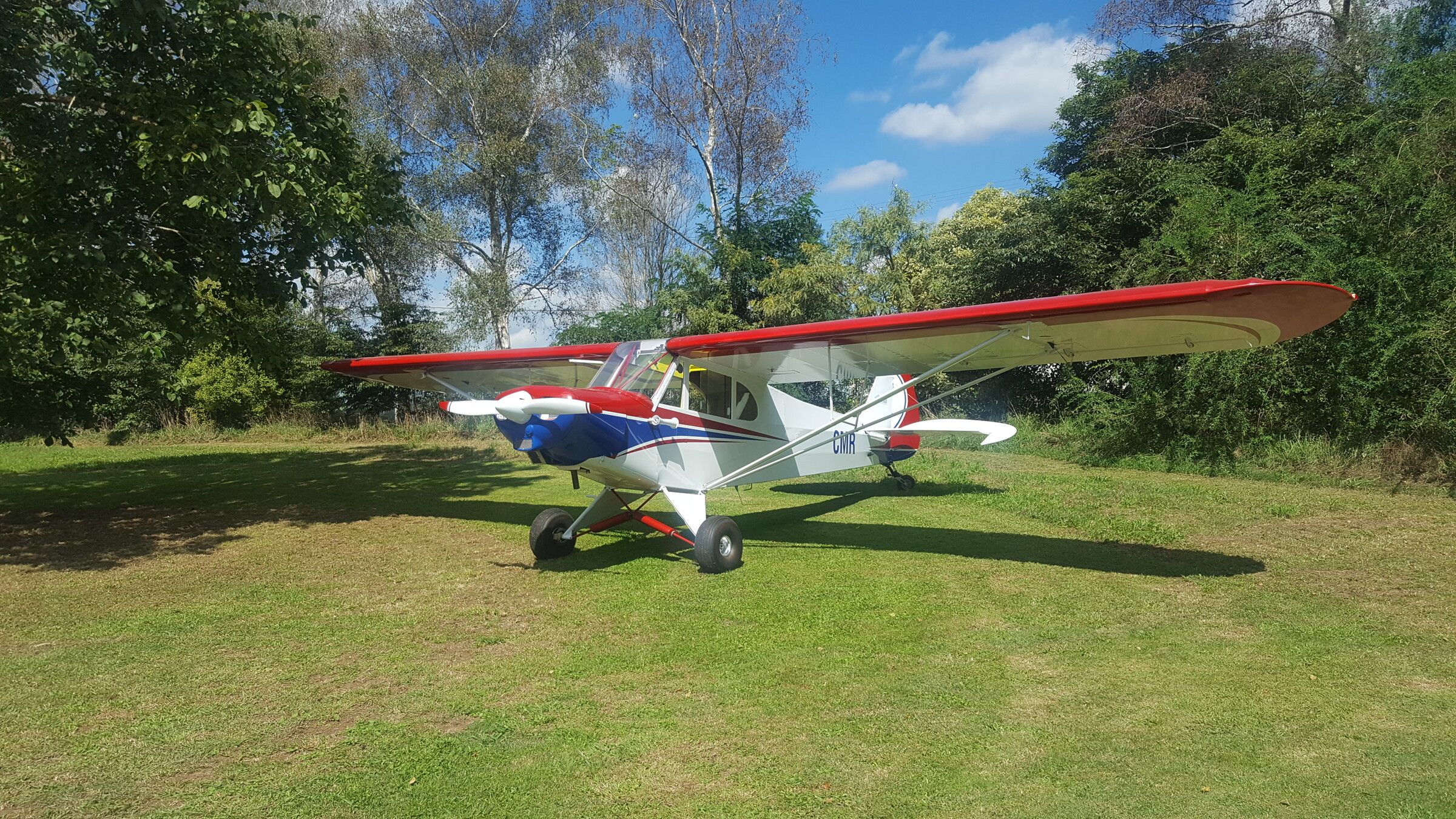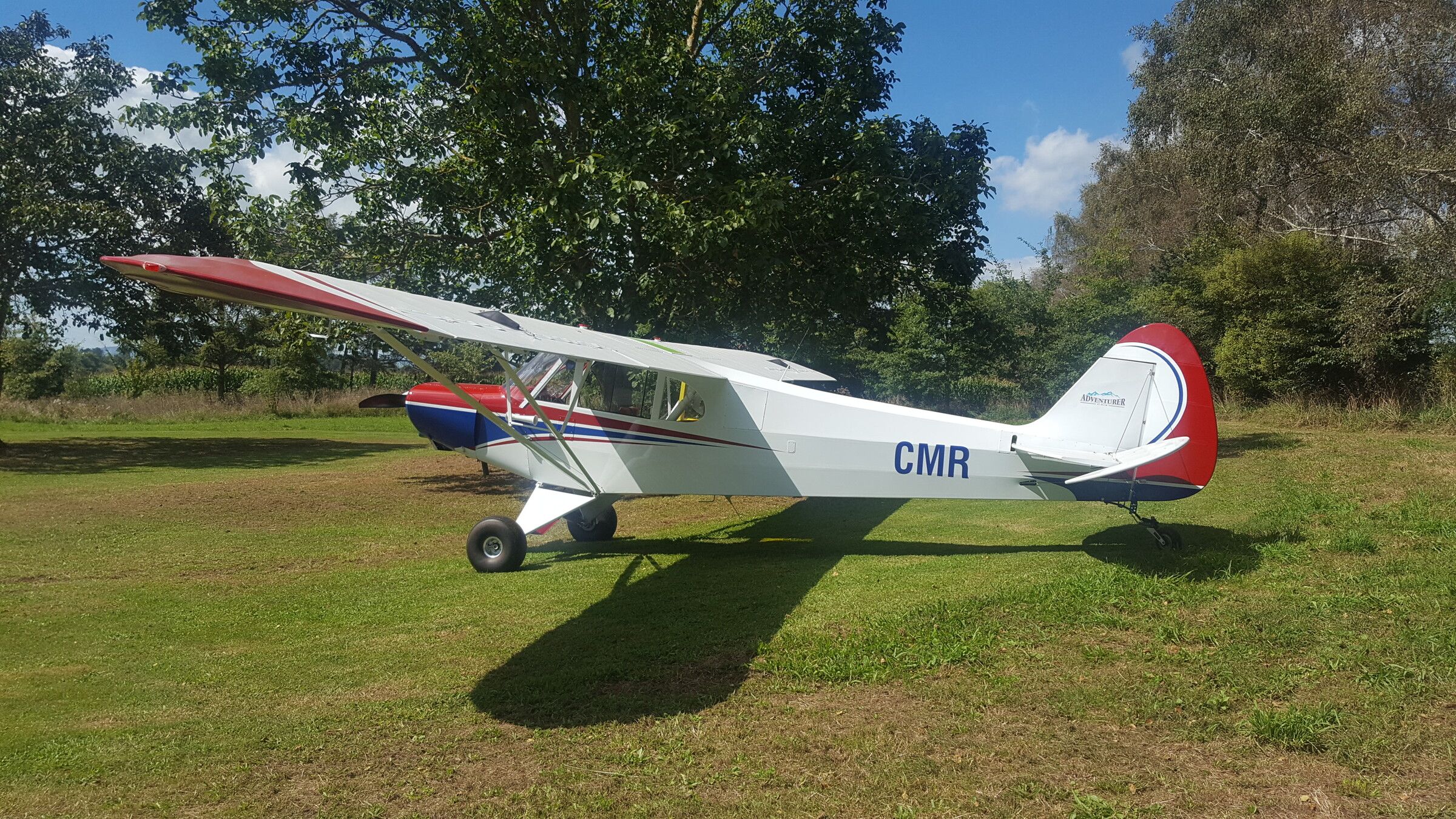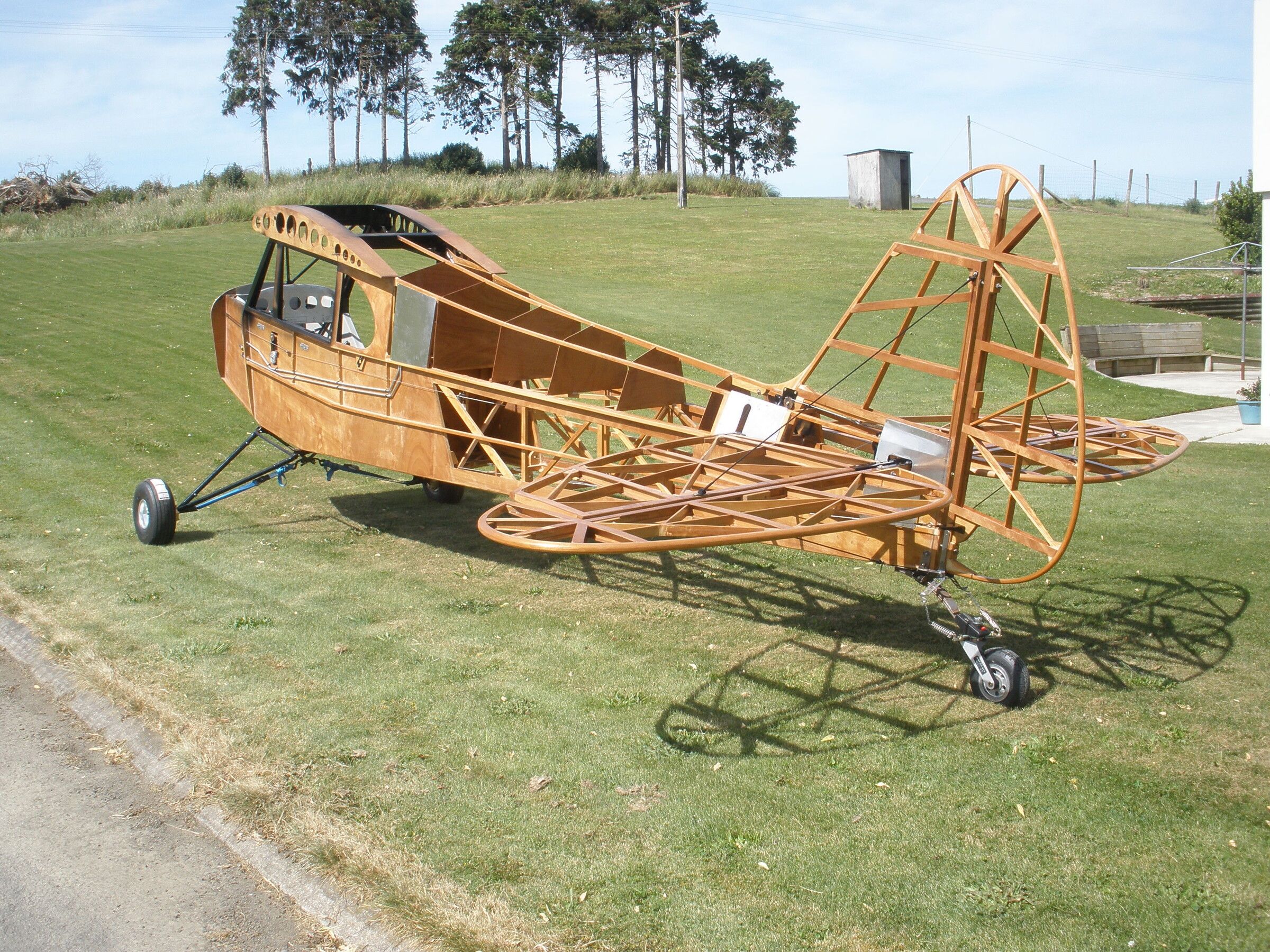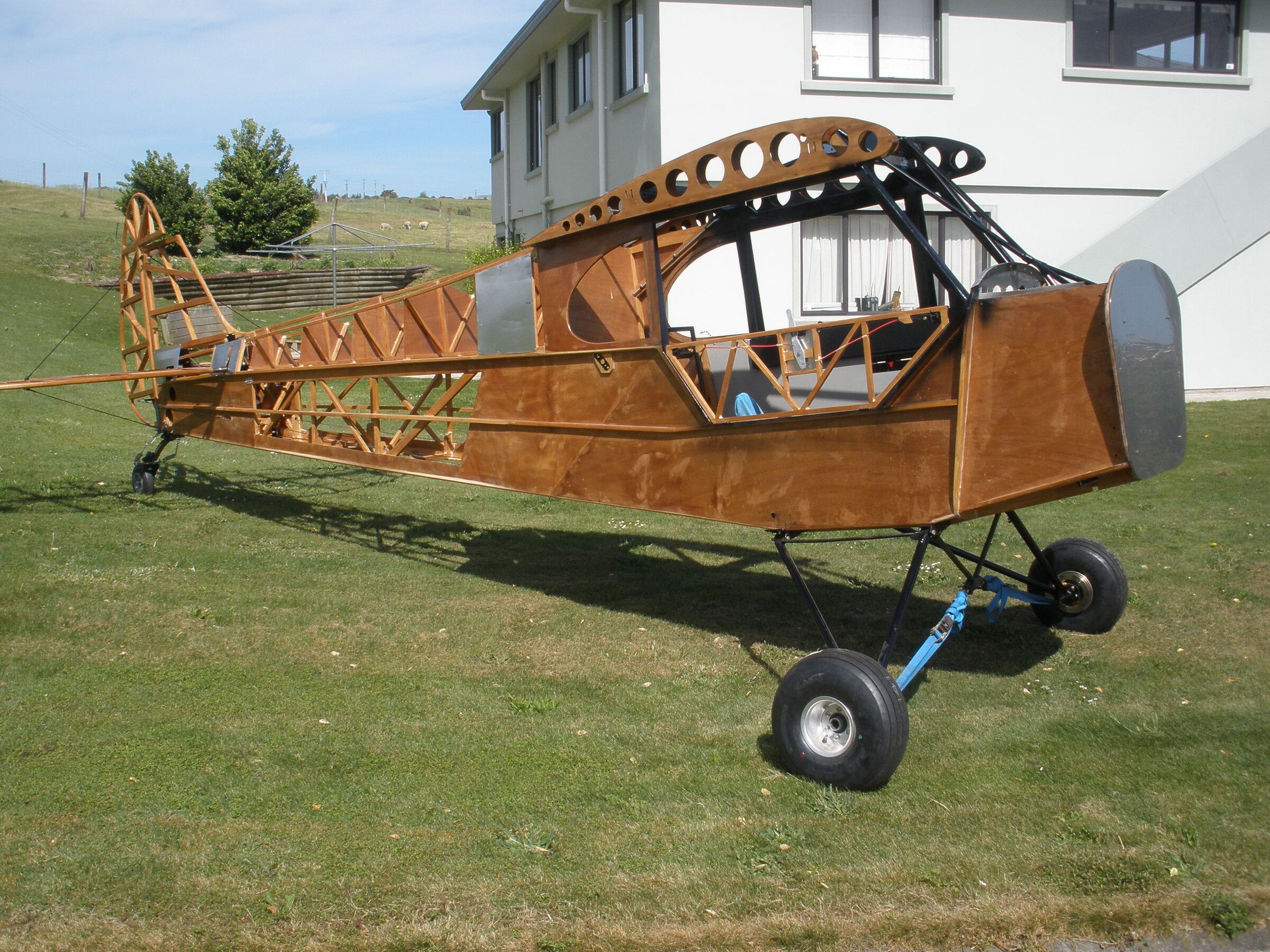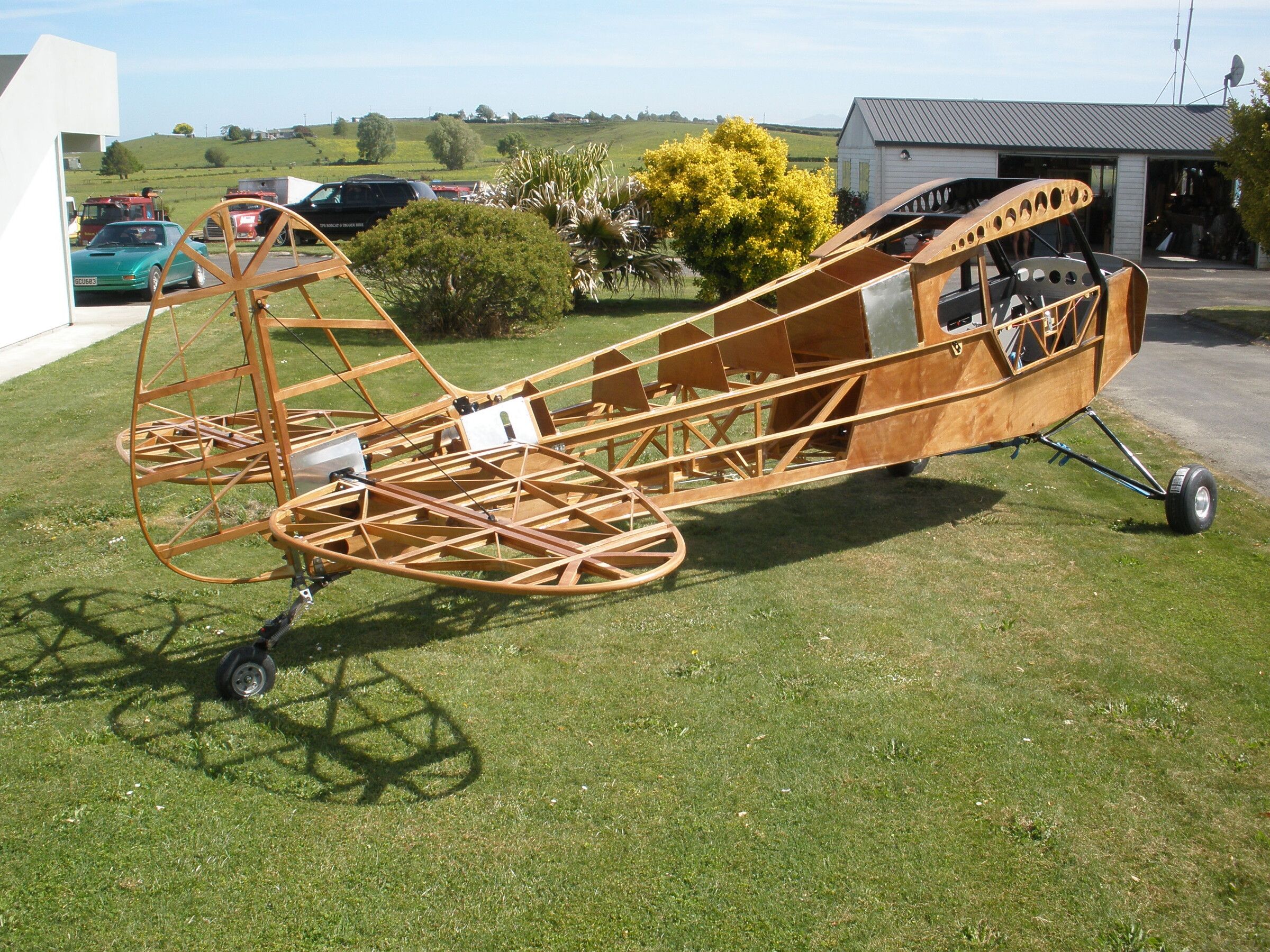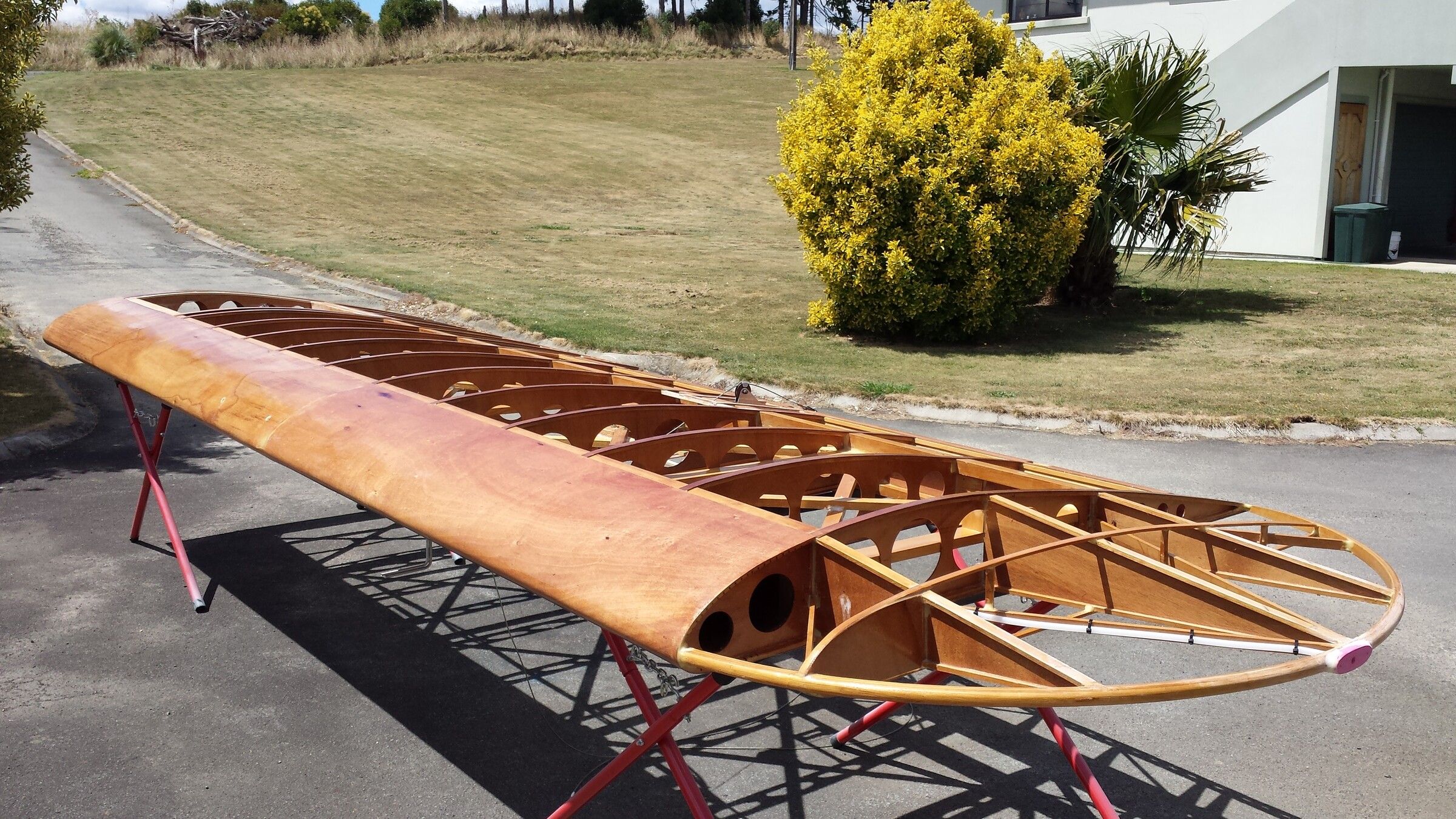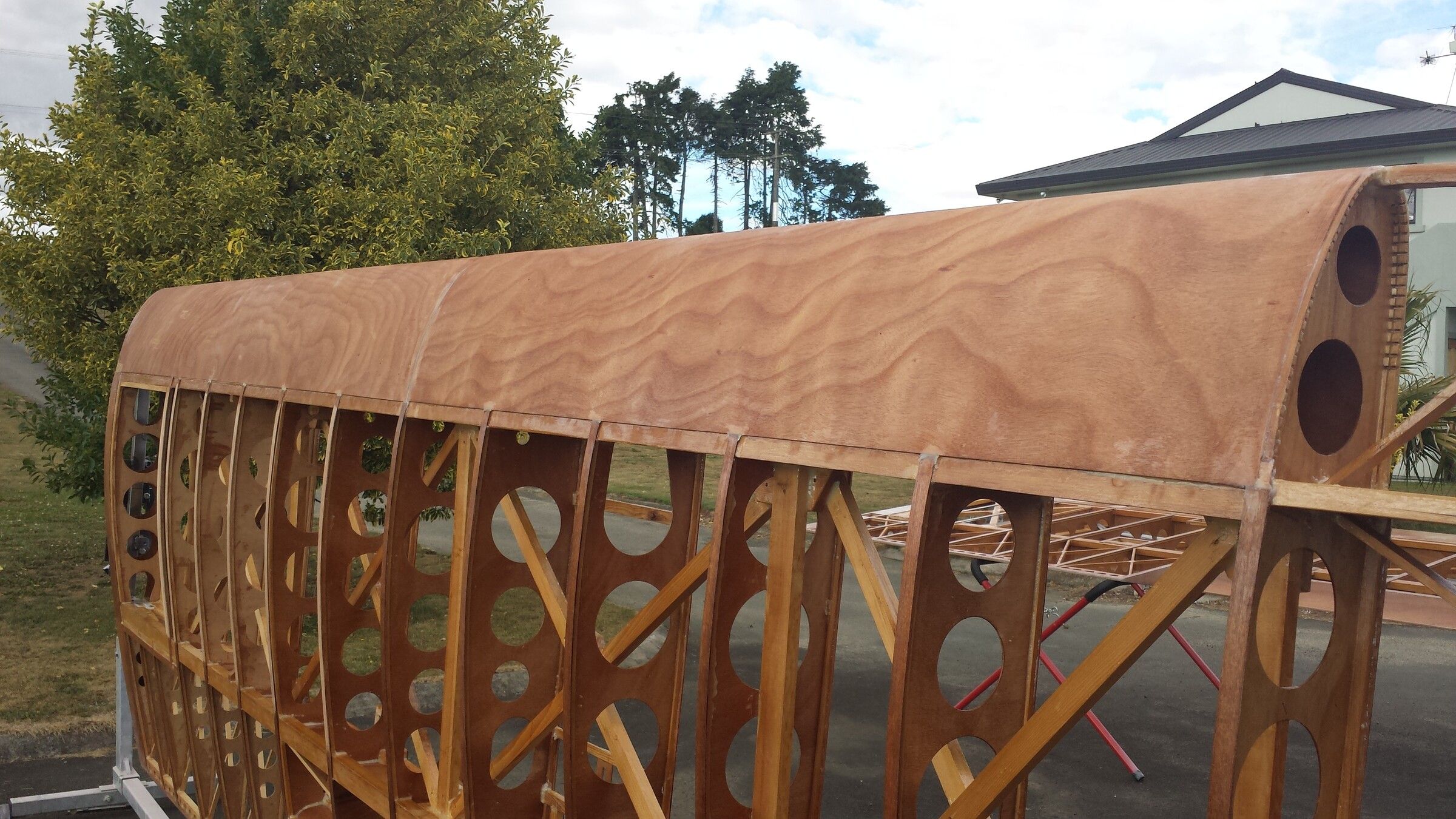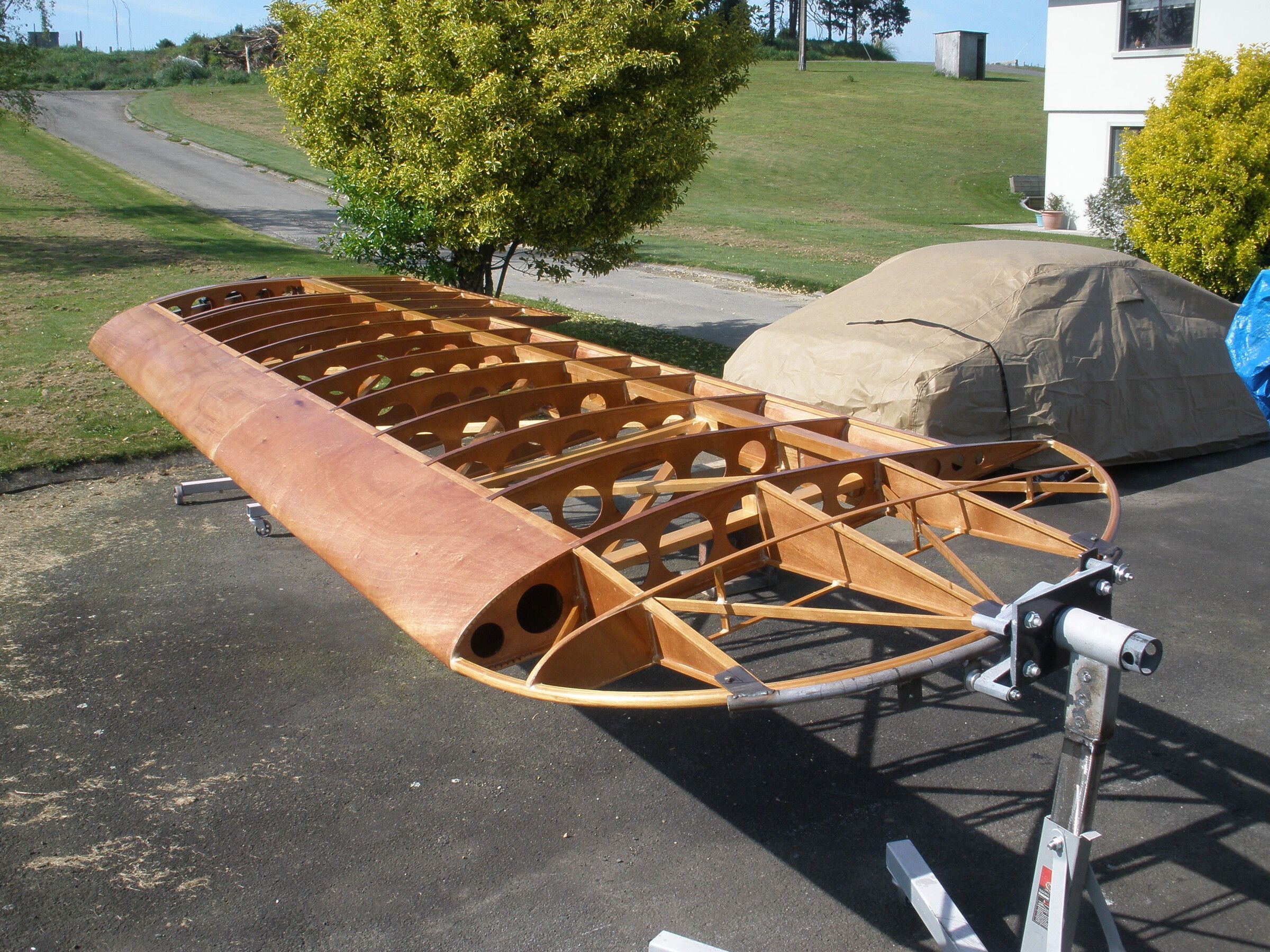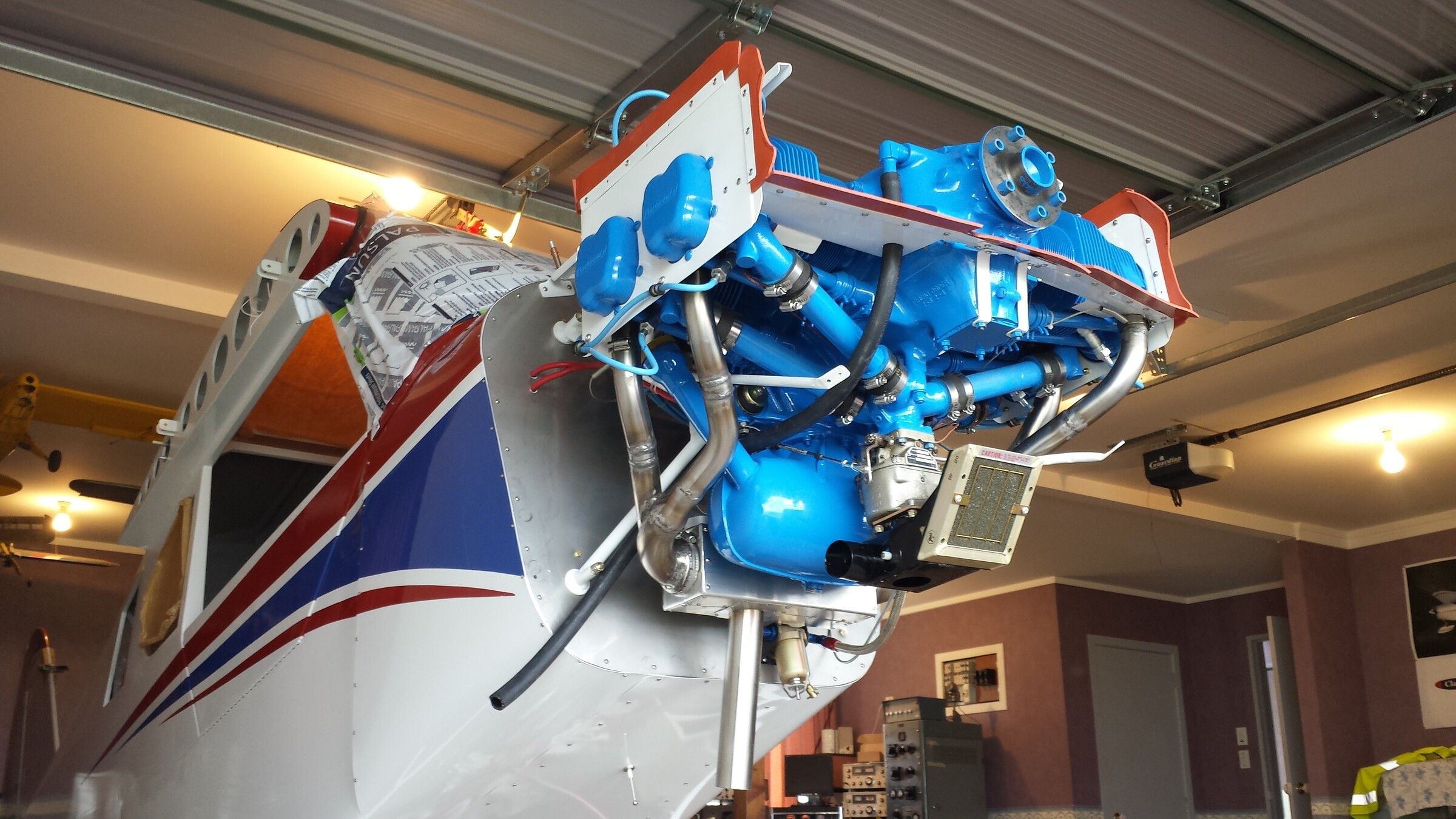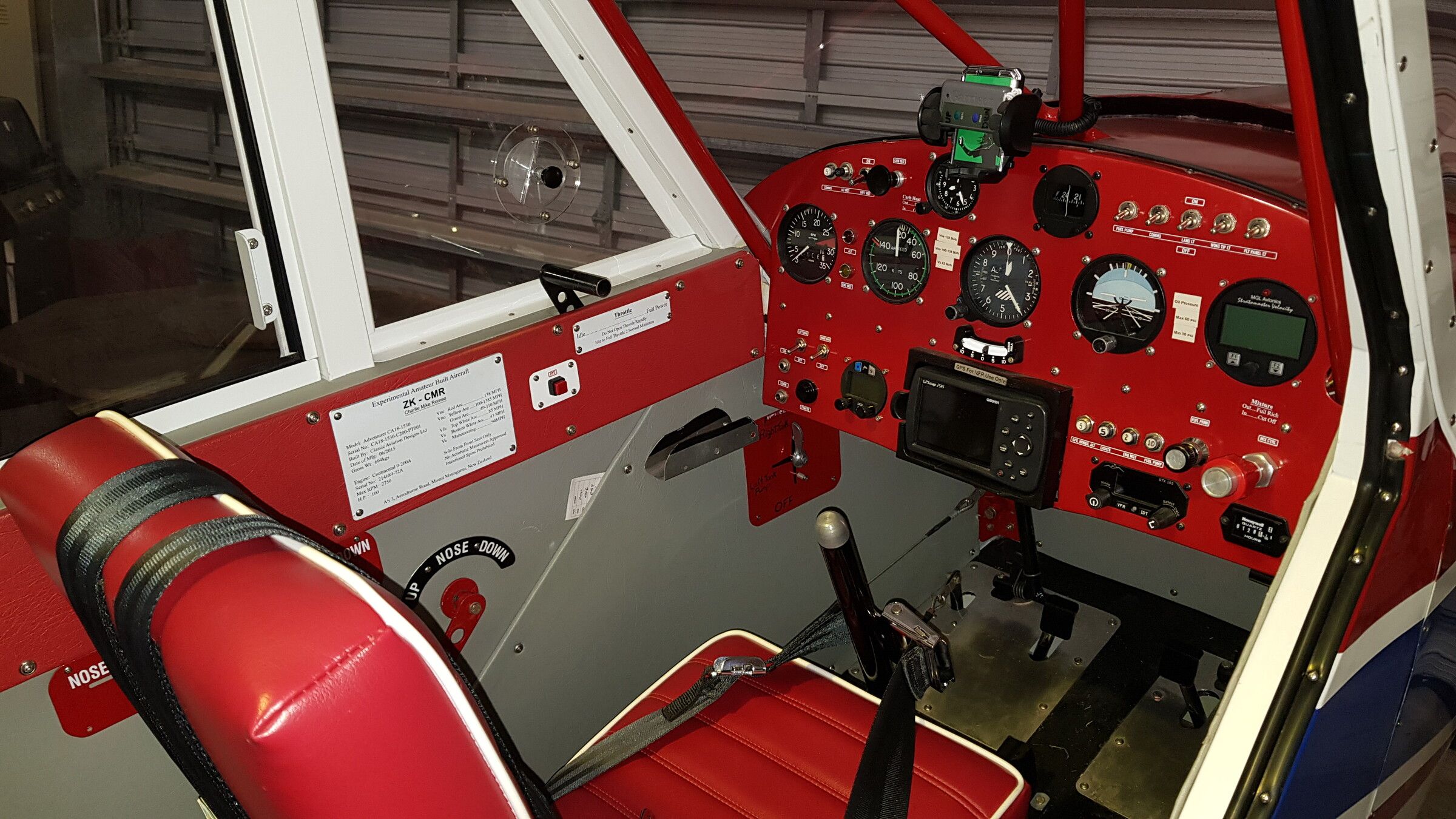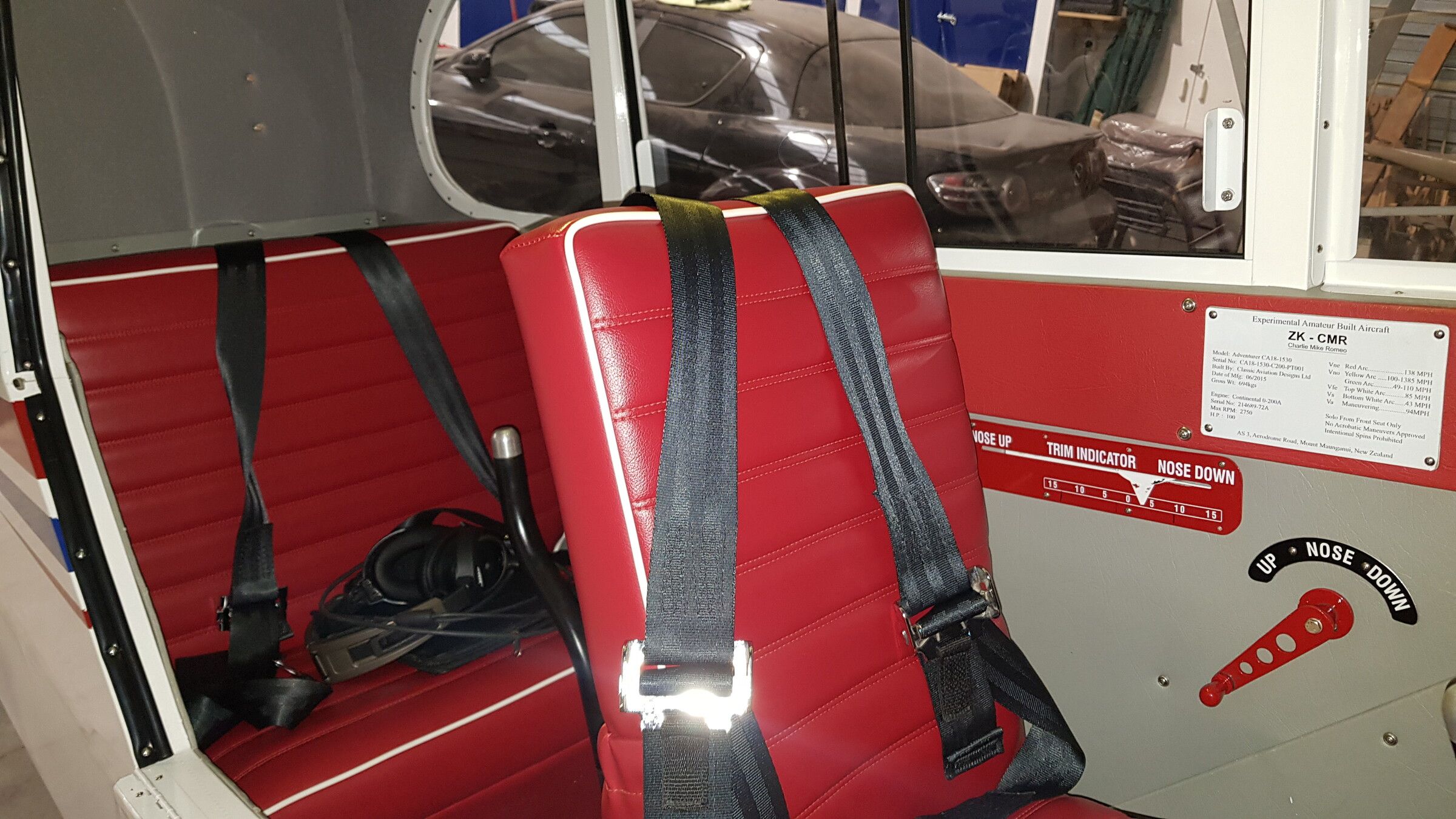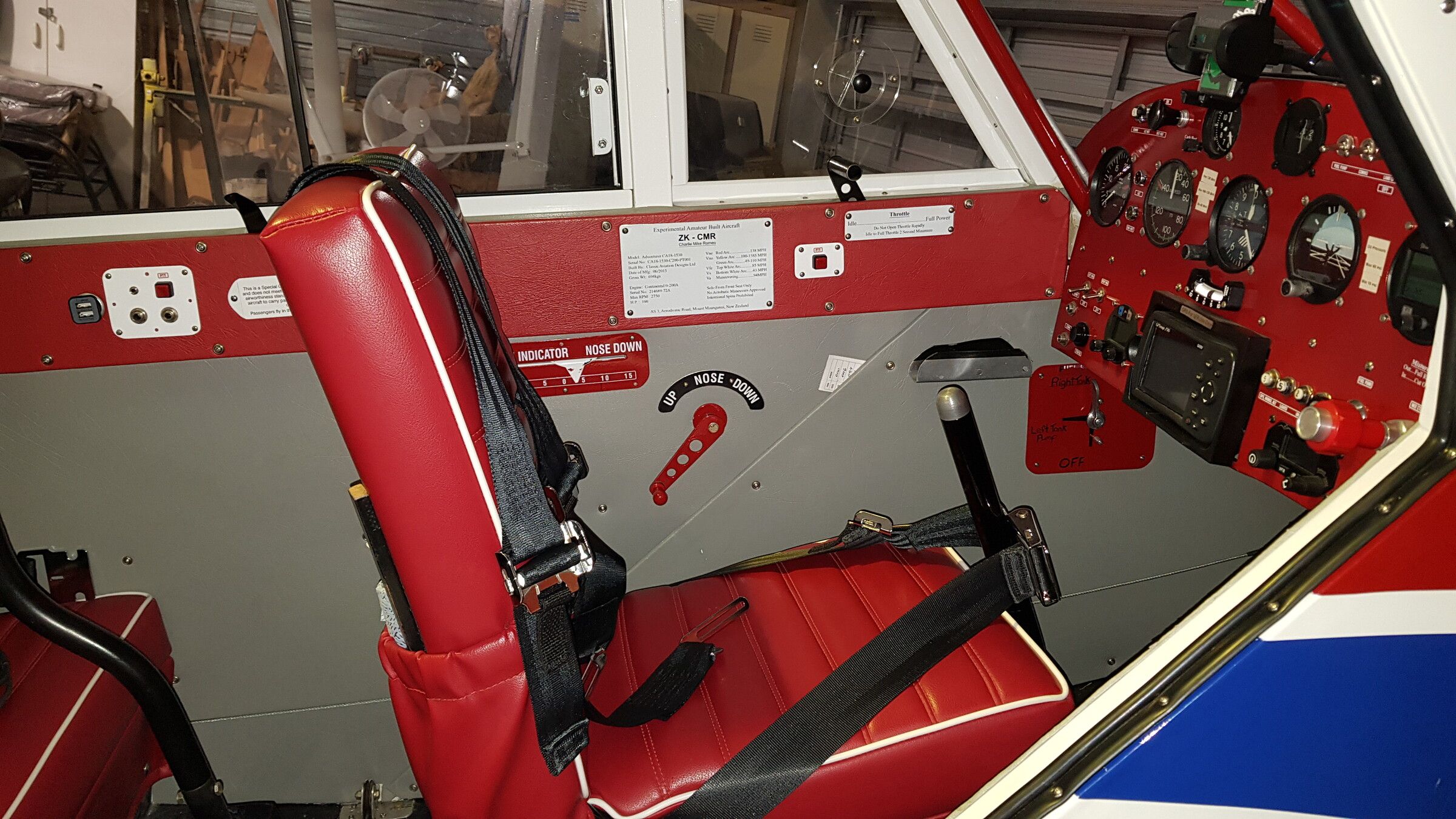 Adventurer CA18 Kit
CA18-1530 Kit
$42,872.00
Adventurer CA18 Cub 1530lbs Kit
AVserv Ltd formally Classic Aviation Designs Ltd offer this aircraft in 3 kit options.

Option No.1 Scratch build construction plans:
In this option you receive 30 x A1 construction sheets in PDF format, each sheet is a stage of the construction process. These sheets comprise a mixture of 2D, 3D drawings and written instructions.
You also receive full scale printable sheets in PDF format to construct fuselage sides, tail planes, ribs, etc on a 5.1 metre construction table.
Complimenting the A1 sheets is A3 detailed drawings of components and areas that require more detail. Photos and videos of the build are also available.
Cost for this information is $880.00 NZD plus GST.

Option No.2 Components Kit
Included in this kit are the following items.
Full set of construction plans, 30pages of A1, 20 pages of A3 plus full size plans of the Fuselage, Tail Planes, photos, and videos.
All Western Hemlock timber milled to correct size and cut to rough length ready to trim to finished size.
1.5mm, 3mm, 6mm Plywood components cut to shape, Eg. fuselage sides and wing ribs etc.
4130 plate steel components cut to part shape ready to fold and weld as needed.
4130 Tube.
Aluminum plate - parts cut to shape with holes ready to use or rivet together.
Aluminum sheeting for engine cowling and boot cowls.
AN Hardware bolts, nuts, hinges.
Cowling latches.
Fiberglass engine nose bowl, fuel tanks,
Carbon Fiber wing lift struts and attachments.
Tries, rims, disc brakes, master cylinders, fluid tubing and fittings, tail wheel assembly.
Fabric, finishing tapes, Fabric glue.
The kit does not include engine and mount, flight panel avionics, lighting, wiring or paint.
If required I can supply either a rebuilt or reconditioned Continental 0-200 engine and mount.
Current cost for our 1320lb and 1530 CA18 kit is
$37,280 NZD plus GST.
Option No.3 Fast Build Kit

In this option we build the wings, Tail Planes, and Fuselage in our factory.
The customer then constructs all metal components and assembles these to the constructed wood components. Once assembled the customer will installs all the controls, electrical wiring, fuel system, etc before covering and painting. Next stage is applying the finishing kit components such as. Wing tips, engine mount frame and engine, and finally the engine cowlings.
Current cost for our 1320lb and 1530 Fast Build Option is. $ 60,070 Plus GST
Kit Materials Cost $ 37,280 NZD plus GST.
Fast Build Cost $ 22,790.NZD plus GST
Kit Component Summary

Construction Plans $ 780
Wood components $ 10,800
Metal components $ 11,900
Finishing kit $ 13,800
Freight $ This is to be confirmed at the time of shipping
Total Cost $ 37,280
GST $ 5,592 If applicable
Total Cost $ 42,872.00 NZD
Finishing Kit Items:
Fuel Tanks, Lift Struts, Engine Nose Cone,
FAQ
Empty Weight:
Due to each builder's style of building techniques the final all up empty weight can range from 850lbs to 920lbs for the 1320lb model.
The more creature comforts you add to the aircraft the heavy it gets. Eg flight panel extras, interior cabin panels, Magnetos versus EFI, New type starter/alternator versus old model, etc etc.
What Are The Construction Materials
I use good quality Western Hemlock timber which is cut to size on a bench/table saw, then surfaced planned to final thickness. As for plywood I use Hoop Pine as it has up to 5 laminates even on the 1.6mm sheets. It does weigh in a little heavier than Gaboon ply but Gaboon is getting harder to source here in NZ.
Do You Offer Optional Extras For The Aircraft
Yes They Are,
Carbon Fibre leading edge for wings $ 1080.00
Carbon Fibre Fuel tanks $ 790.00
Carbon Fibre wing tips $ 1480.00
SKU: CA18-1530