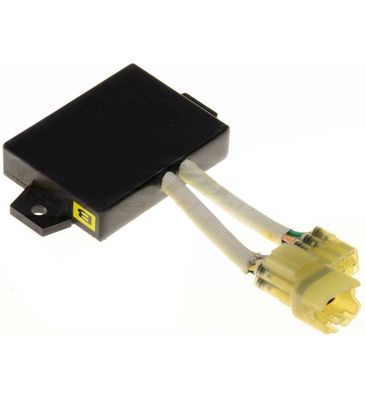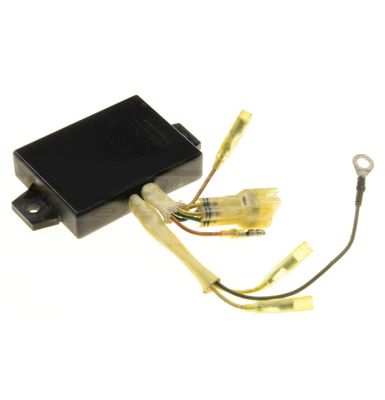 Rotax CDI Modules
CDI Modules
$2,200.00
We offer replacement CDI modules for the Rotax 912 and 914 engines.

For any 4x6 or 6x6 plug models these are plug and play ready.

To fit our modules to older model engines we supply a wiring diagrame to install the later model modules, the advantage of installing the newer unit is having the soft start feature.

Pricing
CDI-1 and CDI-2: $2,200.00 incl GST
SKU: CDI